Best Philippines Online Sports Betting Sites – Rankings for Q4 2023
Online Betting in the Philippines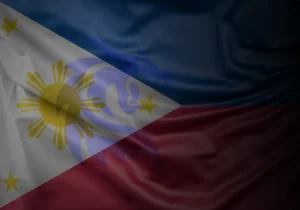 The act of wagering on sports events, deeply rooted in Philippine culture, has transitioned from traditional bookmakers to digital platforms. Factors contributing to the ascent of online sports betting include steady economic growth, evident from the consistent rise in GDP, and the resilience displayed by the industry, especially its recovery post the 2020 pandemic-induced decline. Foreign tourism, peaking till 2015, might also have boosted the sports betting sector. As per H2 Gambling data, the nation witnessed significant growth in gambling revenues till 2022.
Online betting platforms in the Philippines cater to enthusiasts by providing a smooth user interface, diverse wagering choices, and ensuring user safety. The importance of selecting the right betting site cannot be overstated, as sites can differ significantly in fairness, security, and odds. Our recommendations stem from thorough analyses of the most credible platforms, aiming to provide readers with top-notch online sports betting options for 2023.
| | |
| --- | --- |
| Legality status | Legal |
| Online Betting & Gambling Regulator in (local or international) | The Philippine Amusement and Gaming Corporation (PAGCOR) |
| Currency | Philippine peso (PHP, ₱) |
| Top 3 International Bookmakers | 1xBet, Melbet, 20Bet |
| Top Sports | Basketball, Horse Racing, Football, Tennis, Combat Sports (MMA) |
| Top Local Sports for bets | Basketball – Philippine Basketball Association (PBA), Combat Sports – Arnis, Sabong |
| Top eSports | Dota 2, CS: GO, League of Legends (Mobile and Desktop), Heartstone |
Top 13 Betting Sites in the Philippines
The increasing popularity of online betting has led to a surge in available platforms. We've simplified the selection process by rigorously evaluating and ranking the premier sports betting sites, considering aspects like user experience, betting diversity, promotional offers, odds, and additional features. Such selections guarantee an enhanced betting experience, consistent payouts, and dependable customer support.
13 Leading Philippines Betting Sites:
🏆 1xBet: Best Overall Philippines Betting Site
🏀 Betwinner: Top Basketball Betting Selection
🔝 GGbet: Foremost for eSports Betting
📈 20Bet: Premier Sports Betting Mobile App
🎁 MELBET: Optimal Odds and Margin
🎉 Bons: Outstanding Crypto Bonus Offer
🚀 BC.Game: Renowned for Community Engagement & Live Chat
💰 Coinplay: Promising New Philippines Betting Platform
🆕 MegaPari: Best Payout Rate & No-KYC Required
⬆️ 22Bet: Leading for Live Betting
⭐ Dafabet: Most Trusted Philippine Betting Site
⚡ SportsBet.io: Extensive Betting Markets and Features
💰 BK8: Best Betting Odds
Criteria for Ranking Philippine Betting Sites
With the rapid growth of online betting in the Philippines, we've devised a rigorous methodology to guide bettors toward the best platforms. Key considerations include:
Breadth of Offerings: Premier betting sites should cater to a wide range of sports lines. Local sports, like the Philippine Basketball Association and the Philippines Football League, hold particular importance. Their inclusion speaks to the cultural resonance with Filipino bettors.
Betting Types: Offering diverse betting options, such as Asian Handicap and Accumulator bets, indicates a commitment to a comprehensive betting experience.
In-Play Betting: Real-time statistics, live streaming, and the capability for instant bet placement enhance the user experience.
Odds and Margins: Sites that offer competitive odds can significantly increase a bettor's potential returns.
Analytical Tools: Comprehensive tools and statistics allow for informed betting decisions.
Banking Flexibility: A diverse array of transaction methods, both local and global, is crucial.
Promotions: Engaging promotions, consistent loyalty programs, and rewarding bonuses enhance the overall betting experience.
Beyond the Platform: External Evaluation Criteria
Our assessment doesn't stop at the site's direct features; we also consider the broader betting ecosystem:
Platform Security: A robust security protocol, adherence to global safety standards, and relevant licensing are paramount.
Payout Metrics: We examine average payout percentages, corroborating with industry reports, to ensure bettors get the best potential returns.
Expert Reviews: Feedback from established bettors and analysts informs our perspective on a platform's standing within the expert community.
Public Sentiment: Reviews from the broader community, sourced from online forums and social media, are invaluable in determining overall user satisfaction.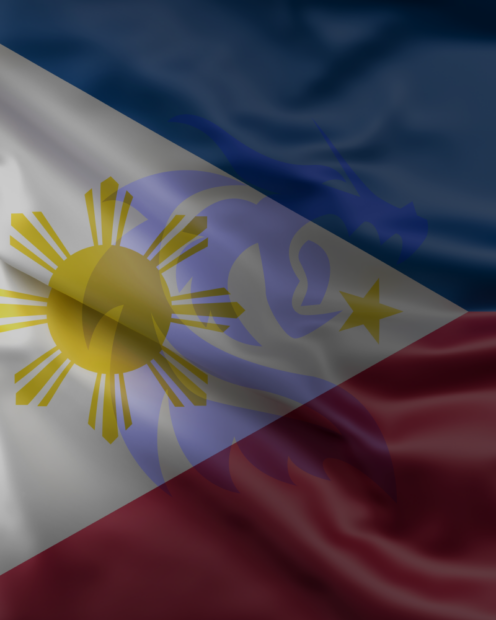 Check out more betting and gambling sites for the Philippines:
Read this page in other languages: