Does Overtime Count in Basketball Betting is a question that a lot of novice bettors ask. The answer, on the other hand, is not that simple because there are a couple of factors that come into play. In basketball betting, overtime is common in the NBA and NCAAB, as well as the finishing parts of World or European championships. However, there are games where overtime doesn't happen if the match finishes with a draw. Below, we are going to explain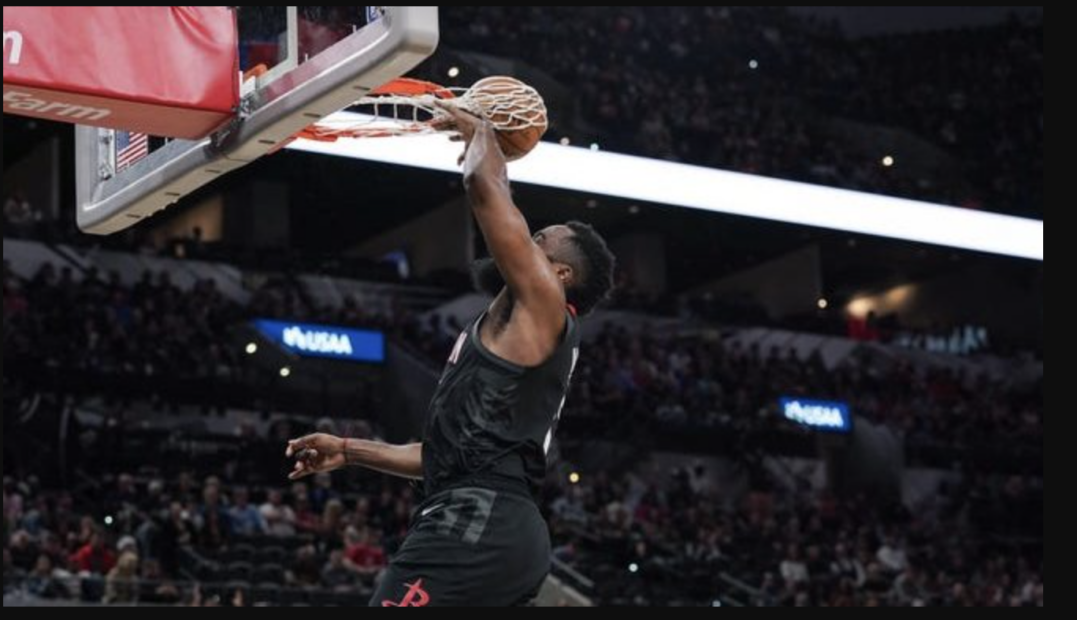 Does Overtime Count in Basketball Betting?
NBA games have to finish with one side as a winner. This means that a draw in not possible and if it happens overtime is played until a victor is decided. The same goes for college basketball games. For these two tournaments, overtime always counts in basketball betting. That's why there is no three way betting there. The most popular betting markets are:
Moneyline
Over/Under
Handicap
Player Totals
The above mentioned things are true for the group stages of huge international tournaments as well. For instance, a match in the World Cup group stages can end in a draw. This means that there won't be any overtime and it won't be a part of basketball betting. In a World Cup group stage when a team wins, he gets 2 points on the table. However, if a match ends in a draw, both sides get 1 point. Nevertheless, after the group stage is over, all other games can have overtime because there has to be a winner in the game.
In those fixtures, overtime will count on the bet slips regardless if it's an over/under bet, handicap bet, moneyline, or anything else. Everything we stated here is also true for the group stages of the Euro League.
Does Overtime Count in Basketball Betting?Does Overtime Count in Basketball Betting? Overtime Count in Basketball Betting
Over/Under & Handicap Bets
Overtime is the reason why the above mentioned bets are the most popular when it comes to basketball. You could be close to losing an over/under bet by a couple of points and then regular time finishes with a draw. All the points scored in overtime will count toward your bet. If you bet Over a certain result, you are guaranteed a win. However, if you bet under a certain result, playing overtime can hurt your bet.
In handicap betting, counting overtime towards the bet can be a double-edged sword. Lets say you were backing the underdog with + 5.5 points. The game is close and it looks like the favorite will win by 3 points which means you win the bet. However, the underdog fights back and forces overtime. In OT, the favorites strengthen their game and end up winning by 7 points, causing you to lose the bet. This is something that happens a lot in the NBA. However, the opposite outcome is just as likely to happen and in that outcome, you are the one winning the bet.
Read this page in other languages: