Liverpool have sealed the most signings so far in this transfer window. You, the Kop, might want to update your team in FUT or Career Mode so we present to you the top 10 Liverpool players in FIFA 16.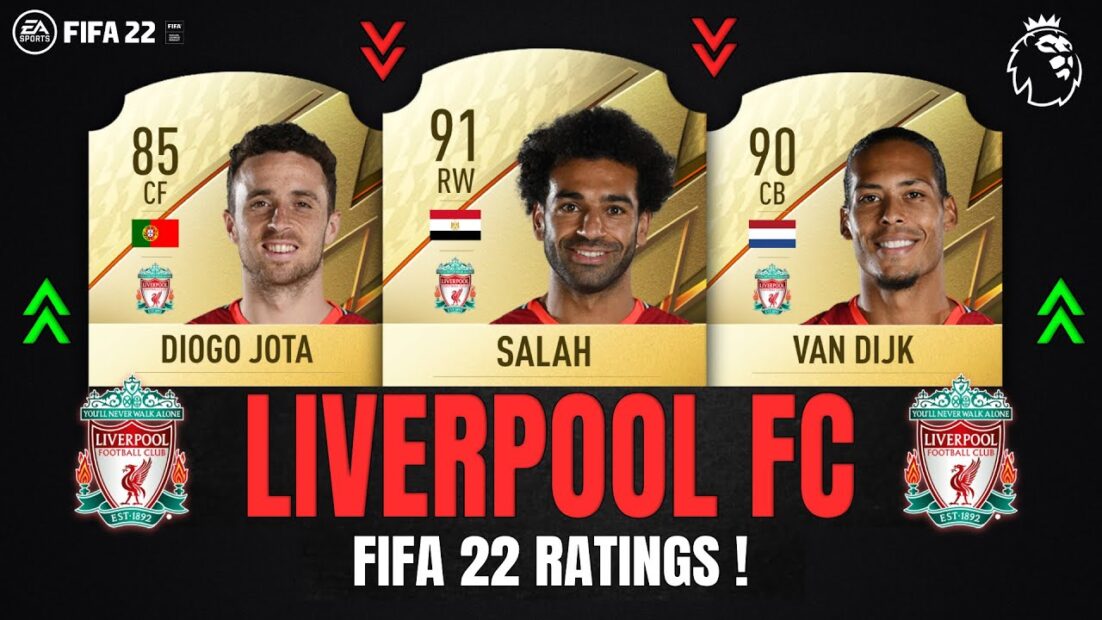 Christian Benteke – 81
After a huge move from Aston Villa, Benteke is expected to play a huge role in accomplishing Liverpool's goals for the season. With an average goal record the previous season, the big attacker has an increase in his FIFA rating.
Adam Lallana – 81
The former Southampton man could not perform up to everyone's expectations last season. However, he made some career improvements playing in the Champions League and with big names like Steven Gerrard. This might be why the attacking midfielder has a boost in his FIFA stats.
Mamadou Sakho – 81
The defender was linked away from Anfield for a long time, but it seems that he will stay for at least one more season. The versatile defender made some silly mistakes for Liverpool which cost them the Champions League. But, it does not seem to affect EA's decision to not alter his rating in FIFA 16.
Check out more Asian Bookies!
Martin Skrtel – 82
Skrtel was Liverpool's main man in defense last year. He made an outstanding number of clearances and also scored a few times. His FIFA 15 overall of 81 has increased to 82 in the latest version.
Jordan Henderson – 83
Henderson is the new Liverpool captain after the departure of Steven Gerrard. With this responsibility, he also gains a valuable increase of two in his FIFA 16 rating. He will also feature in the cover of the UK version of FIFA 16.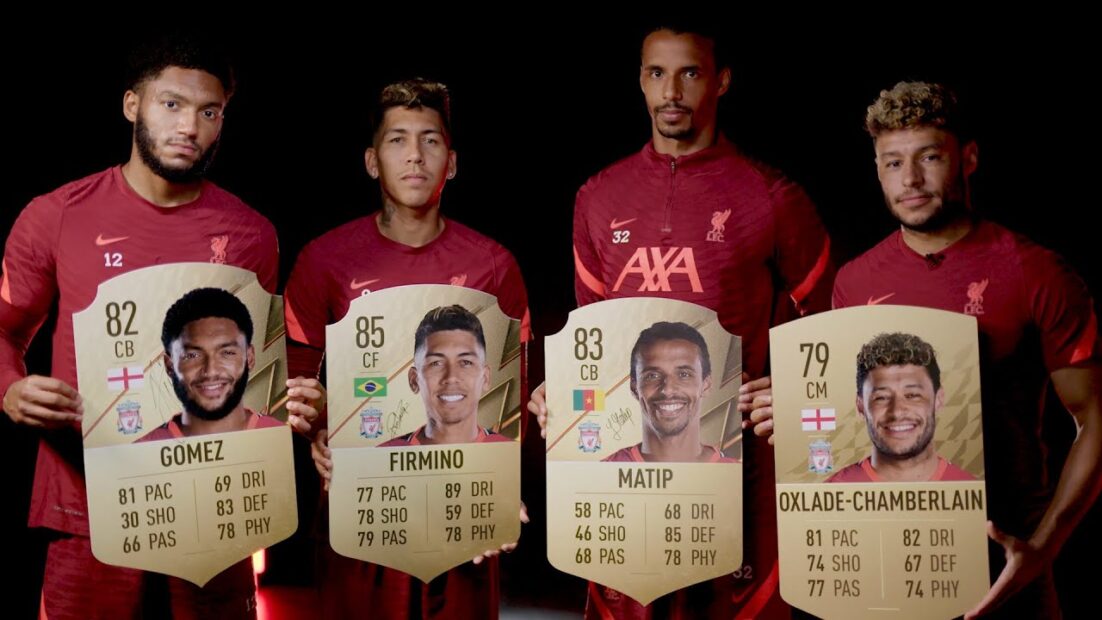 Mario Balotelli – 83
The AC Milan flop has one more season to prove himself. Once an 85 rated player, Balotelli was very costly for Liverpool both literally and figuratively as he could not score as much as expected. He, however, is popular among Italian FIFA 16 players.
Simon Mignolet – 83
The Belgian goal stopper was vital for Liverpool saving tons of shots on target. He has an overall of 83 making him a decent goalkeeper to have in your FUT or Career Mode.
Daniel Sturridge – 83
The Englishman struggled with injuries almost all of last season, but the striker still has a lot of potential to make an impact with the team. Already popular among English FIFA 16 players, Sturridge is well known for his goal celebration dance within the FIFA community.
Roberto Firmino – 83
The new addition to Liverpool squad is expected to make a huge impact in his debut season. Having scored tons of goals last season with Hoffenheim, the attacker will be one of the main man in the offence for the Kops. He has an overall of 83 making him a good enough player to place in your starting eleven.
Coutinho – 84
The Brazilian youngster is the highest rated player in the Liverpool squad. He is expected to provide sterling performances this season for Liverpool following only decent season the last team. He has improved his rating by three in FIFA 16. He is also the most traded Liverpool player in FIFA 16.
Read this page in other languages: